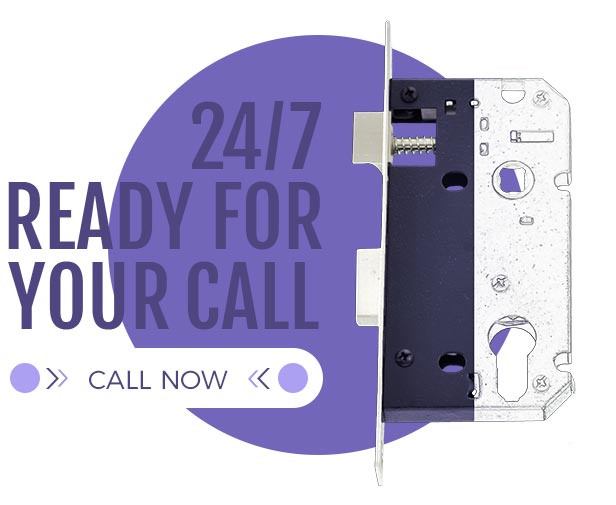 The Best of the Best - Locksmith McKinney
Why risk the security of your property when you can hire the professionals to do the job for you? Call us now and get the best locksmith services in the area of McKinney. It's been more than a decade since we have been serving the needs of our loyal customers. A skilled locksmith can always give you the right assessment and advice about upgrading your property's security, and also give you a hand in an urgent situation. At our McKinney Locksmith, that is exactly what you can expect!
Residential locksmith services and Commercial locksmith
Protecting your family at home, as well as your business, is very important. In that case, you will locksmiths who do their job professionally, using the best locksmith tools and products. We can offer you the best solutions when it comes to restoring or upgrading the safety of your property, by changing, installing or repairing all types of locks, resetting your safe combination, installing high-security systems (cameras, intercoms etc.) and much more. At Locksmith McKinney you can get the best assessment and advice from our experts.
Locked keys in car - Car locksmith
You just got locked keys in car and want to break into your own car? Don't go for desperate measures, just call us. We have the best automotive locksmiths to open your vehicle, do an automotive lock change, replace/reprogram your transponder key, and much more. Our technicians are very skilled and always ready to get to you. We guarantee to get the job done fast and get you back on the road in no time. So, get yourself an affordable and expert car locksmith right away!
Emergency locksmith - Locksmith near me
If you are locked out or if somebody broke into your property, be sure to get the quick locksmith service from us. Our emergency locksmith service is the best and very affordable. We can help you out whenever you need an emergency lockout, a lock change after a break in and much more.
Fast arrival - our technicians are getting to you in half an hour or less
24/7 service - whenever your emergency occurs, you have us to give you a hand
Competitive pricing - an emergency locksmith is an affordable locksmith? In our case, it is.
When it comes to locksmith services, you wish is our command. We can get you out of any lock-related trouble easily and quickly. Our team members at Locksmith McKinney have a license, insurance as well as a bond, which guarantees professional approach and your safety. We've been in locksmith business for more than 12 years and keeping our customers happy ever since, and you can become one of them. If you have any questions, feel free to contact us whenever you want.
If you need an expert locksmith service for a low price, call us at 469-712-5600. We are certified, available non-stop and insured. The best in the town!